Resources:
mbaMission Free Guides
Free Guides
We at mbaMission are committed to helping you figure out which MBA program is the best fit for your career goals. Gaining comprehensive knowledge of the business schools that are of interest to you and the application process in general is vital. To this end, our team of MBA consultants offer dozens of free detailed guides that are available to everyone.
Each of our Insider's Guides, International Program Guides, Admissions Guides, Interview Guides, and Career Guides was created with applicants in mind. Regardless of where you are in the application process or what questions you may have regarding your target schools, you will likely find the answers in our collection of guides.
---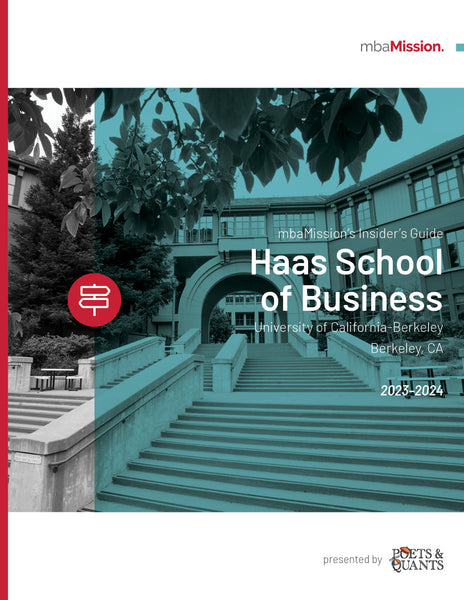 B-School Insider's Guides
Do you think Kellogg is only good for marketing, and Columbia for finance students? Think again! All top-ranked business schools have strengths that they are particularly well known for, but all also offer undiscovered opportunities. MBA programs want potential applicants to understand all the options available to them. With our intricately detailed Insider's Guides, you can begin to see the full picture of what these schools have to offer and which ones are the best fit for you.
International Guides
Are you interested in applying to an MBA program outside the United States? Much of the application process at these schools is the same as for U.S. business schools, but there are some differences. In our International Guides, we explore schools ranging from HEC Paris and IESE to London Business School and Cambridge Judge. If you want to get an MBA outside the United States, our International Guides can help you explore each school's application requirements, culture, and curriculum, as well as what makes each global MBA program unique.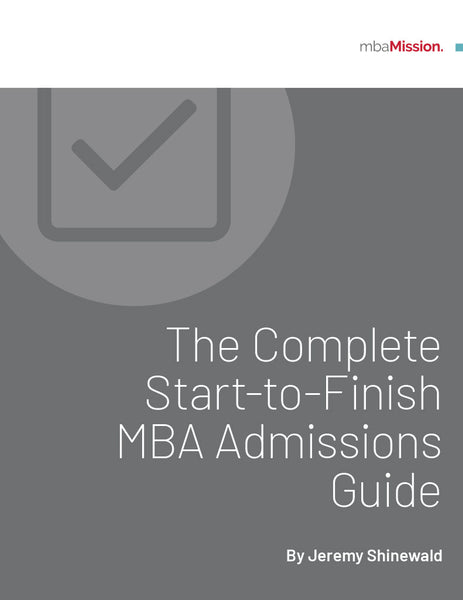 Admissions Guides
MBA applicants have a lot of requirements to keep track of: school transcripts, test scores, letters of recommendation, personal statements, admissions interviews, and application deadlines, just to name a few. mbaMission's Admissions Guides can help you every step of the way! Our MBA consultants know what each admissions committee is looking for. In our guides, we offer advice for writing the best application essays, answering behavioral questions, and drafting personal statements, not to mention guidance on letters of recommendation and compiling a standout resume. In addition, our Complete Start-to-Finish MBA Admissions Guide can help you with your application in its entirety.
Interview Guides
It is no secret that one of the most stressful parts of the MBA application process can be interviewing with the admissions committee. Each MBA program has a different interviewing style and asks different questions. In our Interview Guides, we walk you through a mock interview and highlight standard questions that your interviewer might ask, along with specific questions for each school. Whether you have received an interview invitation from Harvard Business School, Chicago Booth, Berkeley Haas, Dartmouth Tuck, INSEAD, Yale, Stanford, or ten other top MBA programs, these guides are the best way to present yourself in the best possible light to the admissions committee.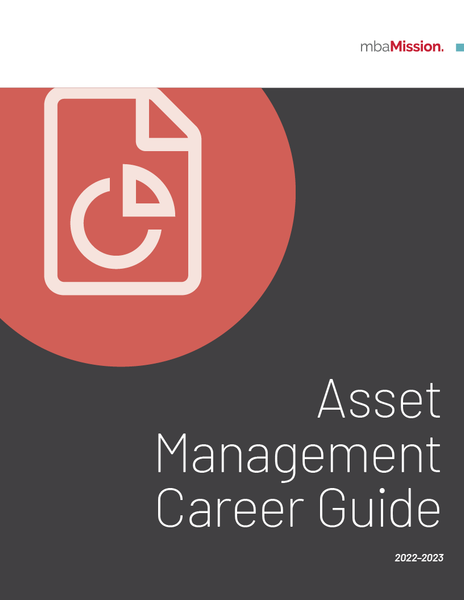 Career Guides
mbaMission is not only focused on helping you with your MBA application process—we want you to find your dream career as well! In our Career Guides, we help you answer tough questions about your future and long-term goals. Learning about a career path can help you understand whether an MBA program's coursework will be of interest to you and a good fit for your future goals. Our Career Guides can help you find the business school that is a perfect match for your future.